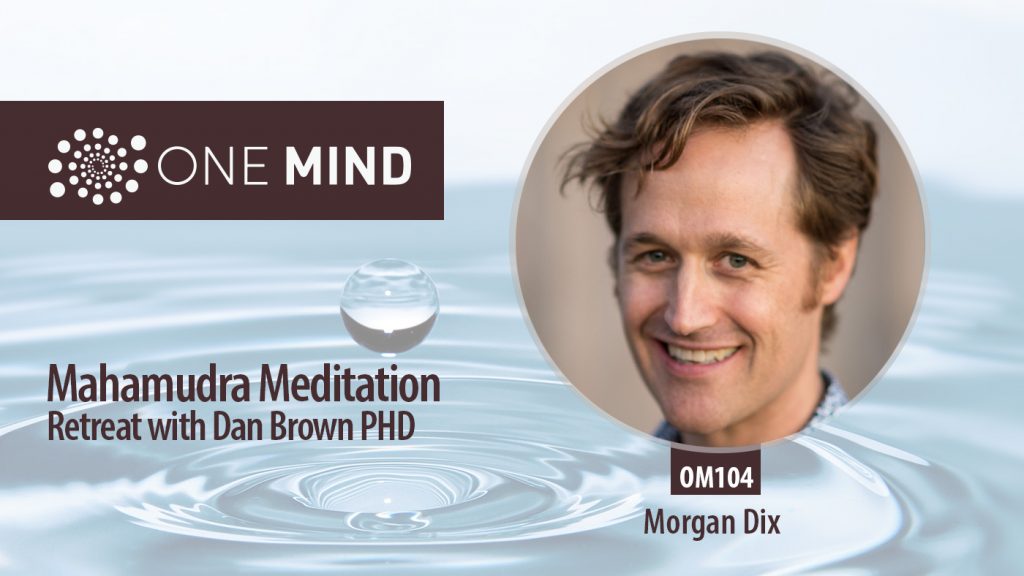 In early 2020, before any of us had heard of the deadly virus emerging from Wuhan, China, I participated in a life-changing 8-day Mahamudra meditation with Harvard neuropsychologist and Vajrayana master Daniel P. Brown Phd.
After a nine-year hiatus on spiritual retreats, this was my first long-term private retreat with a living teacher.
I also attended a 10-day silent Vipassana Retreat in the summer of 2019, but it was accompanied by SN Goenka's remarks. It was a powerful experience in itself, but we weren't receiving teachings from a living, breathing, sentient being.
It's something completely different, and in my experience, they don't really compare.
I'm no stranger to pushback. During my years at the ashram, I did countless 10- and 21-day silent meditation retreats. Some are guided directly by my teacher and some are completely on my own.
I know how strong they can be.
And this experience was no exception. In fact, it was healing and heart-opening in a way I didn't expect.
In this episode, I share my experience of going to Mahamudra meditation with Daniel P. Brown.
I encourage you to combine this podcast with my interview with Dan Brown and his former student John Churchill. All three links are below.
Show notes: