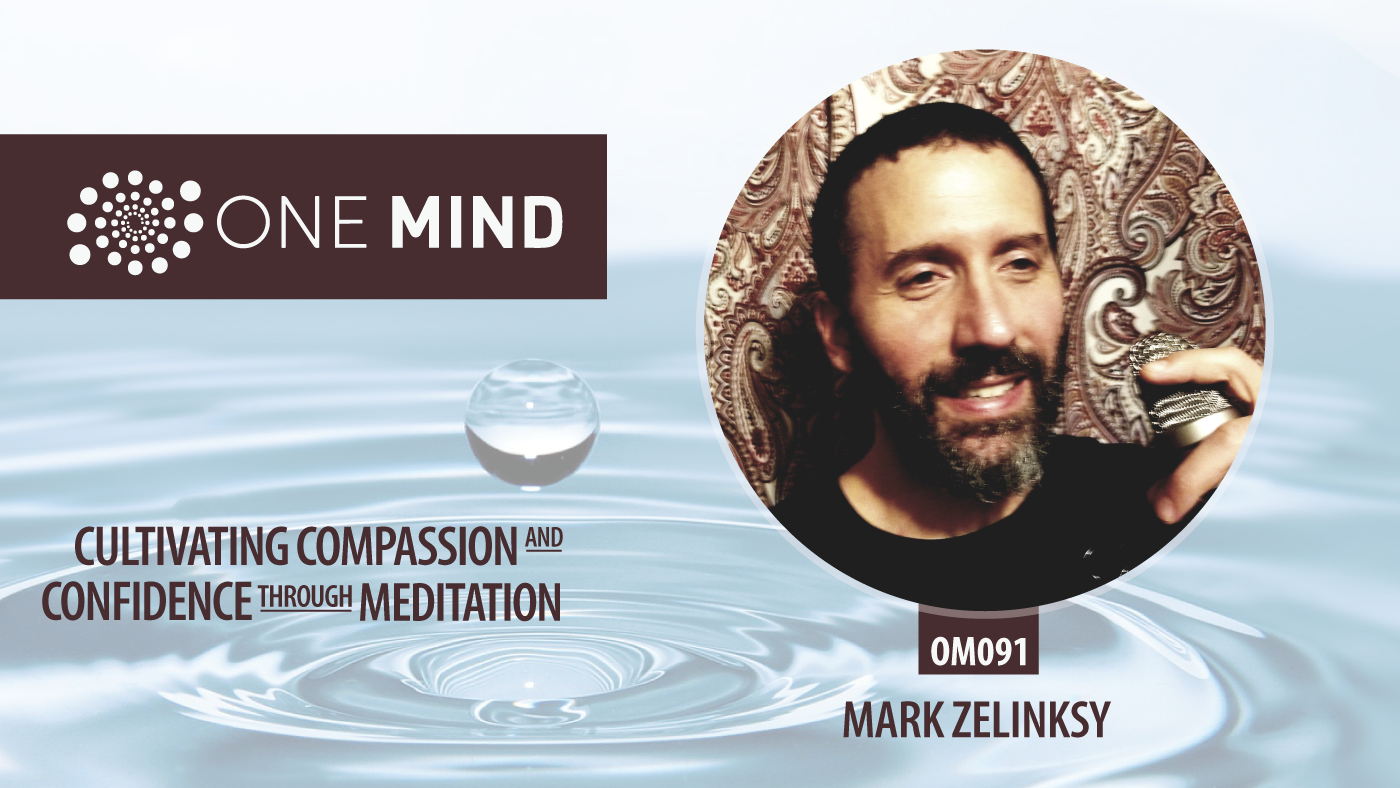 When I first heard that Mark was leading guided meditations at a local hospital in Boston, I was intrigued. Then I learned that he also creates guided meditations for the popular meditation app Calm. That's when I knew I wanted to interview him for the podcast.
So today I'm happy to share my interview with Mark Zelinski. Mark is a new friend I met at a local men's group.
On today's show, we explore the connection between meditation and compassion. We also ask, how does meditation improve your confidence, and what does meditation look like and should it look like off the pillow?
Mark has a big heart and I hope you get as much out of this conversation as I do.
BIO:
In addition to leading weekly guided meditations at Newton Wellesley Hospital, Mark Zelinski has worked on farms, on rooftops, in the wine business, as a musician, and is the father of two sons who have been the most valuable teachers in his other profession—let's call. is a student of spiritual studies. Seeking treasure to share for the benefit of all.
Guided Meditations
Enjoy Mark's excellent guided meditations here.
LINKS:
Mark's site
Mark's Facebook page
Download Mark's Free Guided Meditation