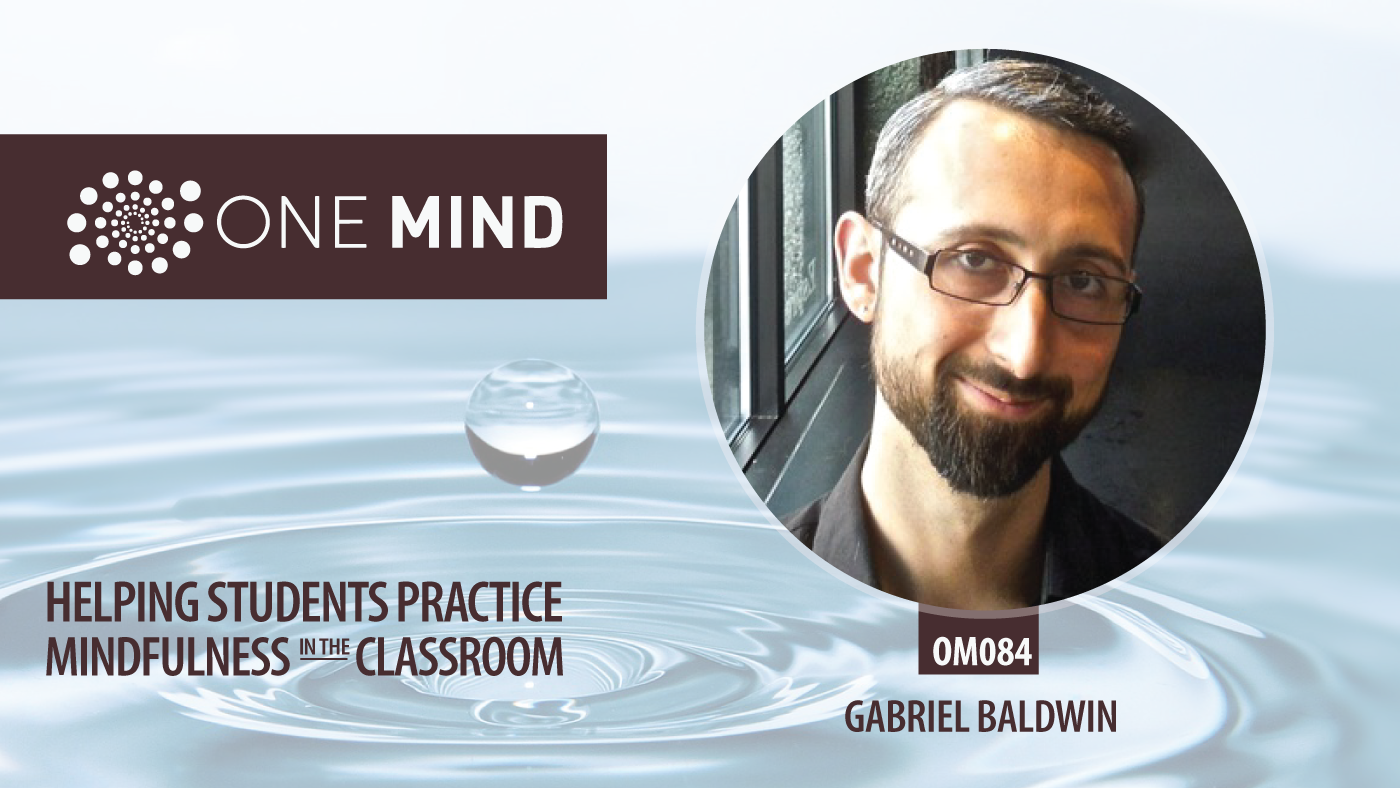 BIO:
When Gabriel Baldwin was fifteen years old, he began studying mindfulness in a junior mindfulness course at the Insight Meditation Society (IMS). As a depressed and abused teenager, learning to be mindful was invaluable in overcoming these challenges. As a staff member on these retreats since 2008, she has now participated in over 25 programs with Inward Bound Mindfulness Education (iBme) and IMS. After a successful career as an energy efficiency and green building engineer and consultant in his 20s, he now teaches mindfulness in public schools and after-school programs and camps in Greater Boston and beyond. He has now taught mindfulness to over 3,500 youth.
Gabriel has trained with Mindful Schools, the Mindfulness in Schools Project, Calmer Choice, iBme, the Adolescent Studies Center, and the Hakomi Institute. He attends regular silent retreats and sits weekly at local meditation centers. She can also be seen in parks around Boston with Primal Practice, a playful embodied movement practice that draws from many yoga, martial, meditation and movement disciplines.
LINKS:
Gabriel website
Gabriels book recommendation: How Emotions Are Created by Lisa Fieldman Barrett, Ph.D
If you are interested in teaching mindfulness in schools and would like to apprentice with Gabriel in the Boston area, contact him here.