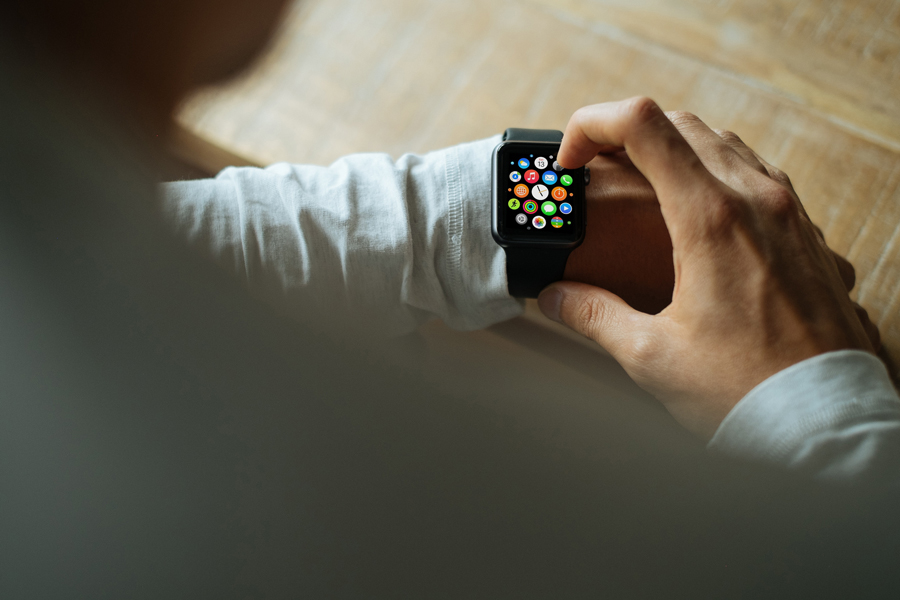 Have you ever wanted to learn more about the connection between meditation, technology and leadership?
This week I'm happy to share an interview with you about this topic. I had the pleasure of joining former Navy SEAL platoon commander, FBI Special Agent and SWAT Operator Errol Doebler and his assistant Zac Ruiz for their Leadership in Tech Podcast.
I had an amazing time chatting with Errol and Zac and I think you will get a lot out of our discussion.
Please leave me a comment and let me know what you think of the show.
Morgan, Zac, and Errol bring in the new year by discussing meditation and how it can benefit leaders, tech workers, and everyone.

Below are the links Morgan provides to reference what he said during his interview, as well as to contact him or view his articles:

plus.google.com/+MorganDix

aboutmeditation.com

www.copyblogger.com/meditation-guide/ (includes references to many recent studies)

aboutmeditation.com/practicing-mindfulness-is-a-must-for-business-leaders/ (which goes deep into brain science, citing an HBR article)

aboutmeditation.com/beginners-guide-science-meditation-2/ (this is a guide to science and meditation)

aboutmeditation.com/beginners-guide-mindful-work-2/ (a series of articles on how mindfulness can help in the workplace)

aboutmeditation.com/beginners-guide-creating-meditation-habit-2-3/ (all about creating a meditation habit)

*(For detailed show notes, go directly to www.techonramp.com/leadership-in-tech/)*

ABOUT LEADERSHIP IN TECH & TECH ONRAMP

The Leadership in Tech Podcast is part of The Technology OnRamp, a nonprofit technology and leadership development organization.

Tech OnRamp is a 10-week training program that prepares candidates for their first or one of their first jobs in the technology sector.

If you or someone you know is interested, contact Zac Ruiz or Paul Maslany for more information, or get started now for a quick 15-minute interview!

Official website – www.techonramp.com
YouTube Channel- www.youtube.com/channel/UC3SjMwjSc92NpjLQT-J7pWA
Facebook- www.facebook.com/techonramp
Twitter- www.twitter.com/techonramp

Zach Ruiz
Salt, IO – www.salt.io
Salts Twitter- twitter.com/WeAreSaltIO
Zacs Twitter- twitter.com/zacsalt
Zacs LinkedIn – www.linkedin.com/in/zacharyruiz/

Errol Doebler
Leader 193 – www.leader193.com
Leader193 Twitter – twitter.com/Leader_193
Errols LinkedIn- www.linkedin.com/in/errol-doebler-b29ab338/

For podcasters, their guests, producers and assistants, check out Zac, Errol, Paul and past or present guests on the Pod Database.
www.poddb.me

LOANS
Presented by: Zachary Ruiz, Errol Doebler, Paul R. Maslany (Introduction)
Producers: Paul R. Maslany, Kara Wood
MUSIC: Big Big Boss by Nicolas Falcon